Champions TCG: Revolutionizing Digital Trading Cards with Real Trading and Partnerships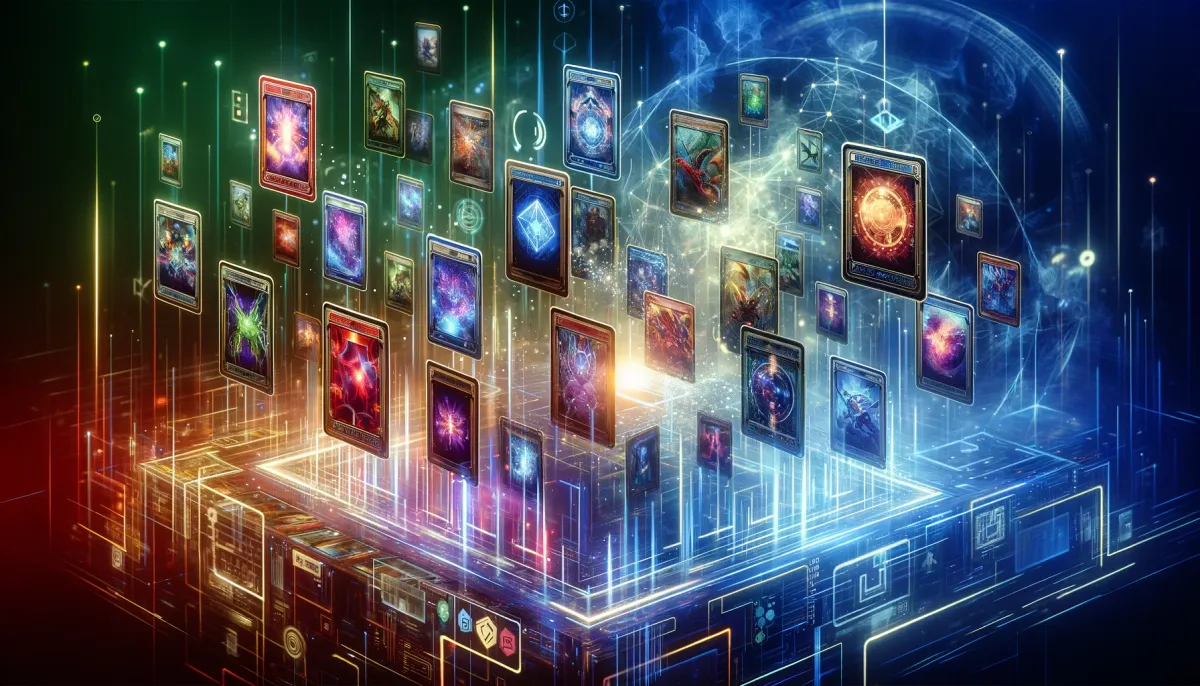 In an industry where the 'trading' aspect of digital trading card games has long been overlooked, Champions TCG is making a groundbreaking entrance. We are excited to announce that Champions TCG is the first digital trading card game to enable players to truly sell and trade their cards. This innovation isn't just a step forward; it's a leap into a new era, opening up a world of possibilities for players and collectors alike.
Bringing True Trading to Digital Cards
For too long, the digital trading card games have missed a crucial element: the ability to trade and sell cards as one would with physical cards. At Champions TCG, we're changing that narrative. By integrating real trading capabilities, we're not just evolving the game; we're transforming the entire digital card gaming experience.
Unlocking New Markets
This feature isn't just for existing digital card game enthusiasts. It's a gateway for a whole new audience. The collector market for games like Magic: The Gathering and Pokémon is vast, surpassing the player base in size and engagement. By introducing the selling and trading of digital cards, Champions TCG taps into this extensive market, attracting collectors who have previously been disinterested in digital formats.
A Revolution in Digital Card Gaming
The introduction of real trading in Champions TCG is more than an added feature; it's a revolution. It's about taking the legacy and excitement of physical trading card games and merging it with the digital era's convenience and accessibility. This approach is not just about playing a game; it's about creating a dynamic and thriving digital card economy.
Partnering for Greater Success
Our revolutionary approach extends beyond the game itself. Champions TCG is proud to announce partnerships with physical game stores, creators, and influencers through affiliate sales. These collaborations offer an incredible 25 to 50% profit sharing and lifelong royalties on all cards sold through these channels. This initiative not only supports the gaming community but also creates a sustainable and profitable ecosystem for all parties involved.
Be Part of the Digital Trading Card Revolution
We invite players, collectors, game store owners, creators, and influencers to join us in this exciting journey. Whether you're looking to play, collect, or partner with us, Champions TCG offers an unparalleled opportunity to be part of a digital trading card game that's set to redefine the industry. Visit Champions TCG to learn more about our game, partnership opportunities, and how you can be a part of this digital trading card revolution.